Summer Camp
The summer camps are for kids age 4-17. Whether or not they've flown before, there's something for everyone. There are two separate camps running over the summer;
Monday 27th June – Friday 1st July 2022
Tuesday 12th July – Saturday 16th July 2022
Kids age 4-7 will be in 9:30am to 12:00pm and the older kids 8-17 will be in 9:30am to 3:00pm.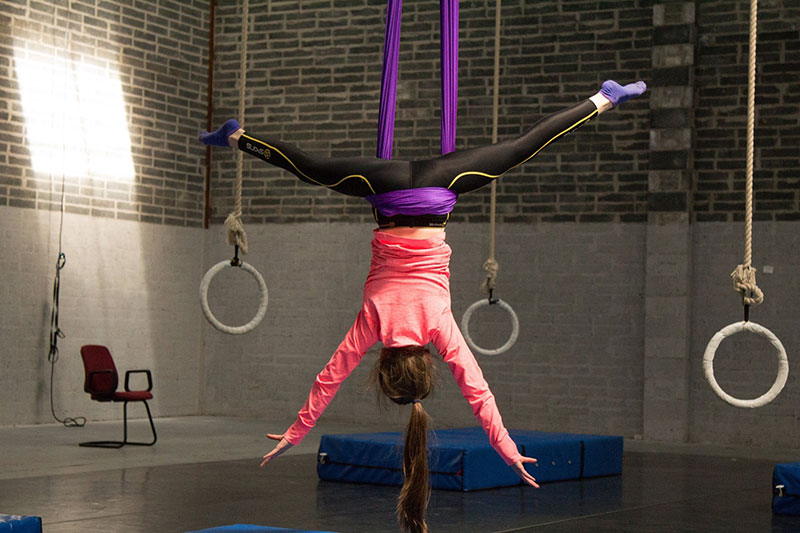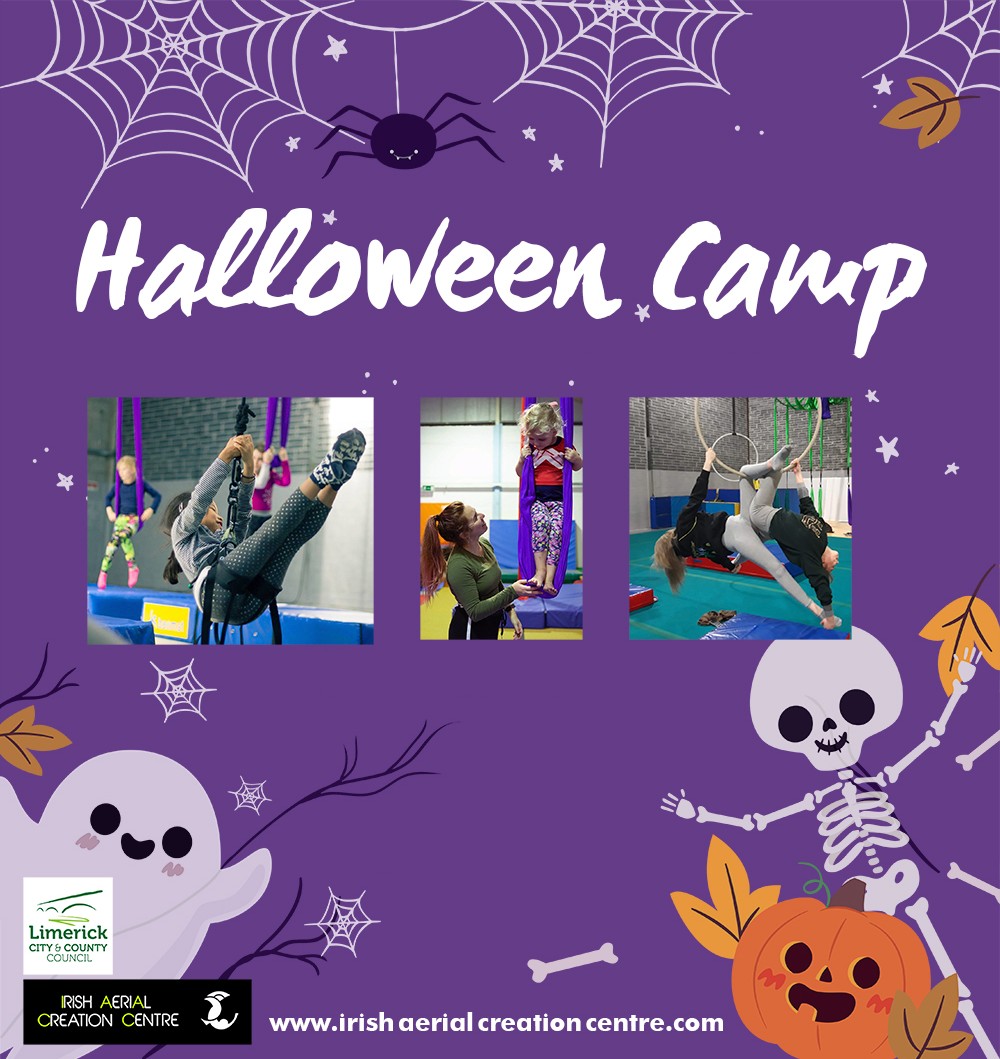 Halloween Camp
Halloween Camp will run from Tuesday to Thursday, 1st to 3rd November 2022, from 9:30am to 12:30pm.
It's available for Sparrows, Hawks, and Eagles. If you only want to do two of the days you can use promo code TWODAY.
Easter Camp
Aerial Easter Camp is a fun-filled week of learning new ways of flying for 4-17 year olds. Easter Camp is great for kids with no flying experience as well as kids with lots of flying experience as we will teach to suit everyone's level.
There is currently no Easter Camp planned.