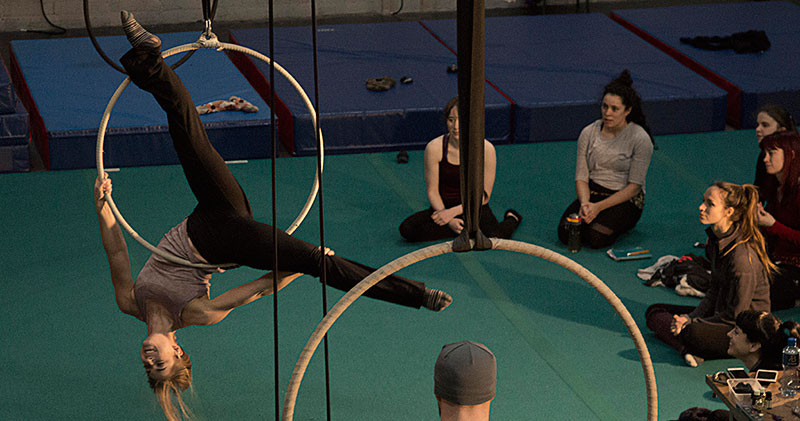 Creative Intensive
The Creative Intensive is three weeks of training at the end of each year for professionals. It's designed for aerialists who want to work on improving their technique and produce aerial acts, and also for dancers who want to get more aerial training and create an aerial dance solo.  We offer contemporary dance classes, stretching, strength and conditioning,  and aerial technique classes in rope, fabric, hoop and trapeze. We also offer rigging basics, creative labs, and one-to-one mentoring from the three tutors. Everything is geared towards creating a piece that's shown to the public at the the end of the three weeks. Bursaries for Irish based artists available.  Read more and apply
Residencies
The Irish Aerial Creation Centre offers a number of residencies throughout the year. These are one week or two week opportunities to use the space and receive some funding towards accommodation, travel or hiring a mentor, depending on the residency. There's also an open call for aerial companies to propose their own residency.
Unlocked Residency
Clear Sky Residency
Level Up Residency
Wild Card Residency
International Exchange Residency (now Island Connect)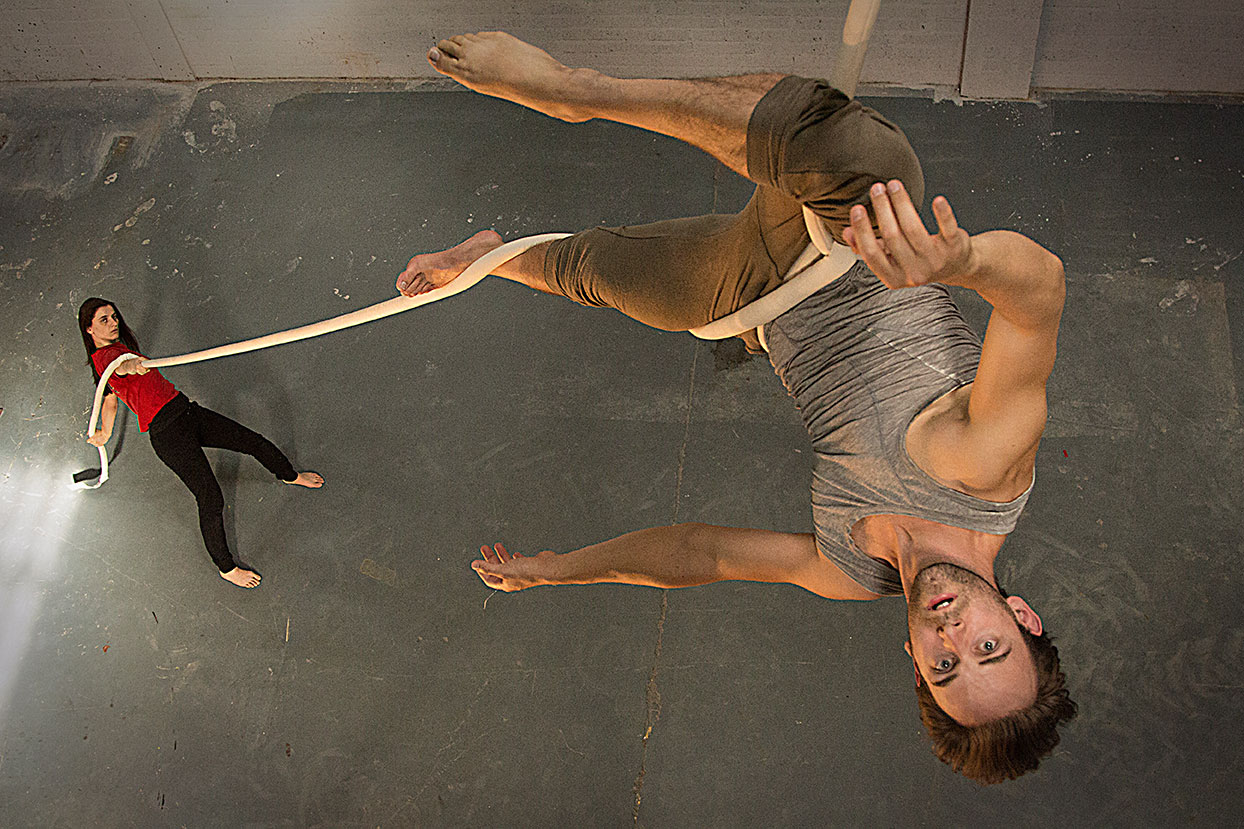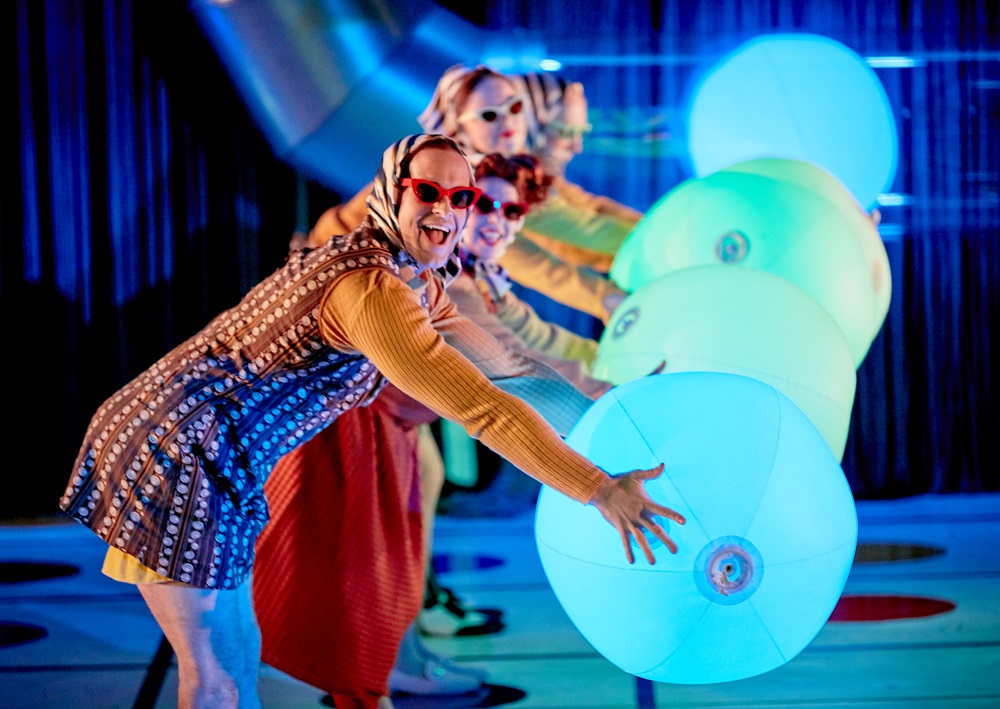 Soar Up
Soar Up is a new pilot programme that will support dance artists who wish to build experience, up-skill and network in professional aerial dance in Ireland. Produced by the Irish Aerial Creation Centre (IACC) in partnership with Fidget Feet Aerial Dance Theatre. Soar Up is inspired by the highly successful Step Up Dance Project. We hope to build on this project in the coming years.
Workshops and Sharings
Throughout the year we offer several workshops. These are anywhere from one day to a week long, and in a variety of aerial disciplines, with international teachers. There are also various showings of works in progress. If you'd like to teach at the IACC or suggest someone you'd like to see here, please contact us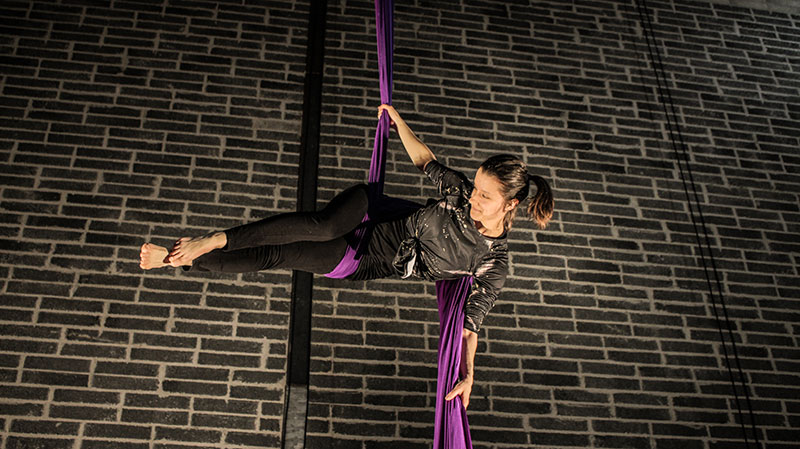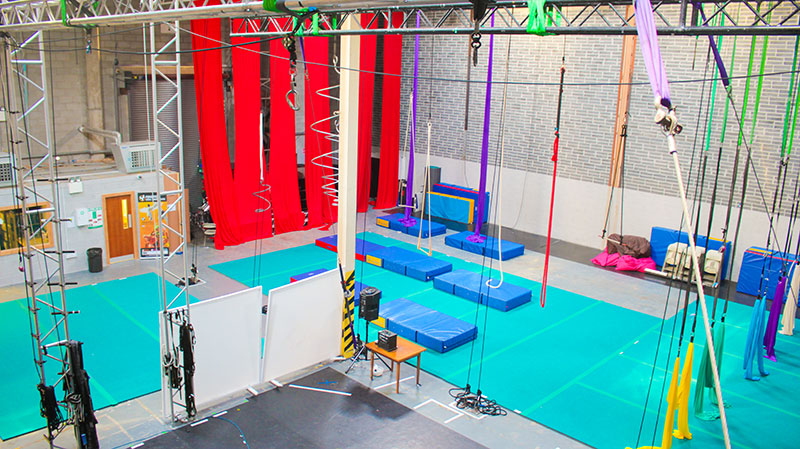 Use the Space
The IACC is the first and only purpose-built aerial dance centre anywhere in Ireland. We have a creative section in the IACC called "The Fidget Feet Space", which you can book for €200 per day or  €1000 per week, Sunday-Friday.  It is 8.5 meters high & 12 by 15 meters, includes rigging with an IACC rigger, and use of the kitchen and common room.
We offer membership for both professionals and (intermediate +) students who have demonstrated safety awareness, and an ability to share the space in a respectful manner. This allows artists from Limerick and elsewhere a space to develop and hone their craft while networking with their peers in a friendly atmosphere and at a reasonable cost. Students must receive instruction on the use of any equipment that they wish to use during Members Only Training, and must sign a Members Only Open Studio Waiver.
€5 daily pass
€20 monthly pass
€50 3-month pass
€100 yearly pass