Note: Due to the extraordinary number of applications we've received for 2019, we've been slightly delayed in reviewing them all. Please bear with us while we work our way through them.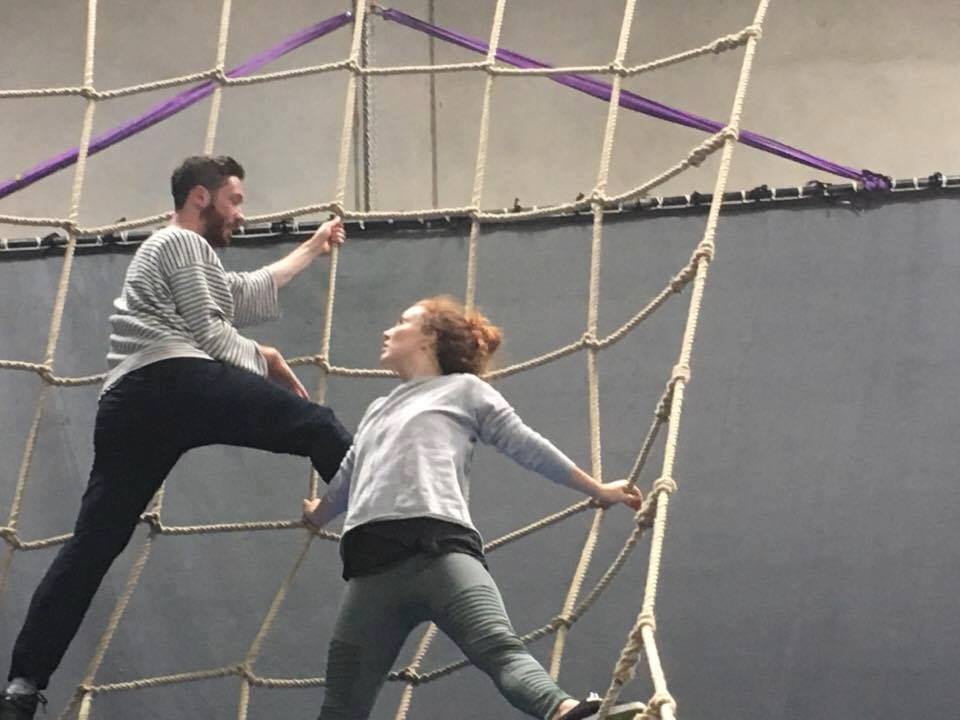 Unlocked Residency
There are three national unlocked residencies available from April to mid-November 2019 (the space is shared.). Each residency is suitable for Irish artists/companies and includes: free use of the IACC, a rigger to help with the get in/get out, and €1200 in funding, perhaps to pay for a mentor and their expenses. You will need to manage your own expenses, but we can supply letters of support to help you get funding elsewhere. Priority will be given to proposals that explain clearly how the residency would impact the artist's/company's practice and the Irish circus community.
Please submit a one-page proposal outlining what you'd like to achieve in the residency, which dates suit you best (usually one week), and who your chosen mentor/coach/director is. Please also include a CV and link to online examples of your work. Application deadline : Monday 4th March 2019. Successful companies will be notified Tuesday 19th March. Funded by the Arts Council.
Clear Sky Residency
The Clear Sky Residency is available between the 19th August – 8th September 2019 and is aimed at International artists. Artists (2+) can choose a two week period during that time for the complete IACC space to themselves.  The residency includes €3000 of funding and in return the artist gives a one-day workshop and a public sharing of work. Solo artists can choose a one week period during that time, with €1000 of funding.
Applications are open to all aerial circus companies, the facility is suitable for aerial dance/circus but not just dance.  Applications open January 7th, and close on Friday March 1st 2019. Announcement of award on March 20th 2019.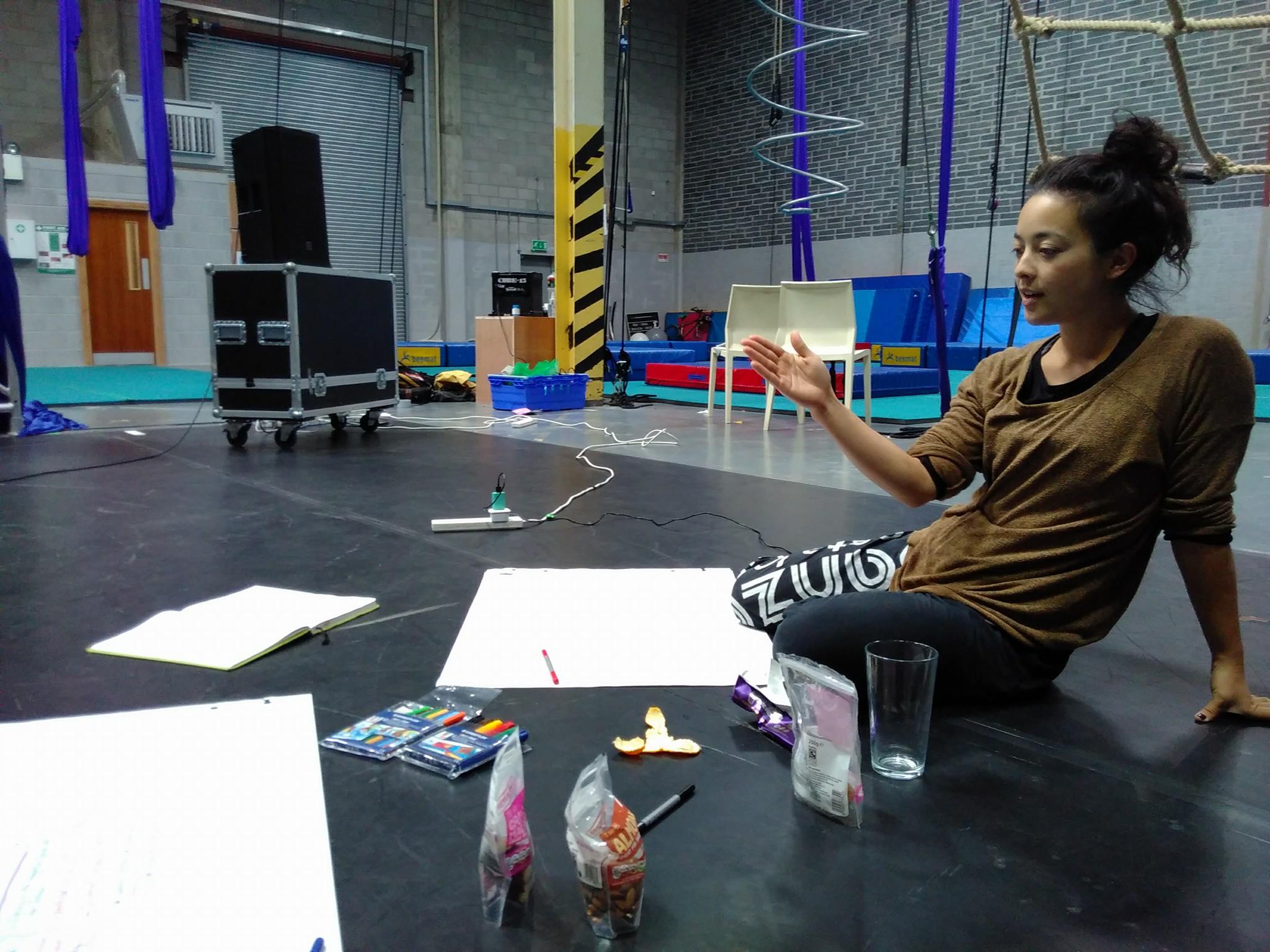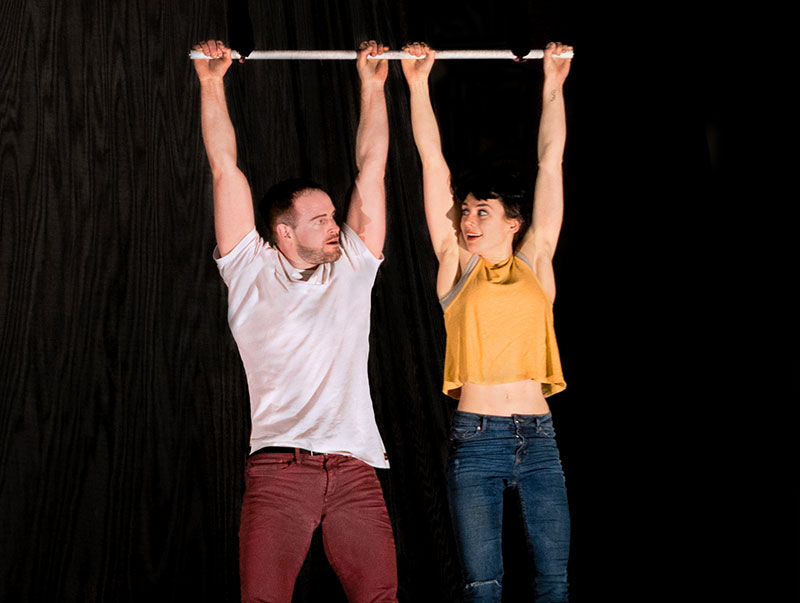 Wild Card Residency
The Wild Card Residency is for any individual or organisation that has not been successful in finding other financial support for any stage of their creative process, whether they propose research & development or creation of a new contemporary circus work. There's no funding, but free use of the space (which may be shared depending on dates).  "Any idea is a good idea."
Residency between April and Mid-November 2019. Application closing date: 1st March 2019. Awarded 28th March.
International Exchange Residency
The Irish Aerial Creation Centre in Limerick , Ireland ( IACC), The Performing Arts Research Centre – Centre d'Investigacio Escenica (C.In.E) Sineu, Mallorca, Balearic Islands and the Irish Street Arts, Circus and Spectacle Network (ISACS) are working in partnership to offer an International residency exchange in 2018.
In 2019, a company from Mallorca will be in the IACC.