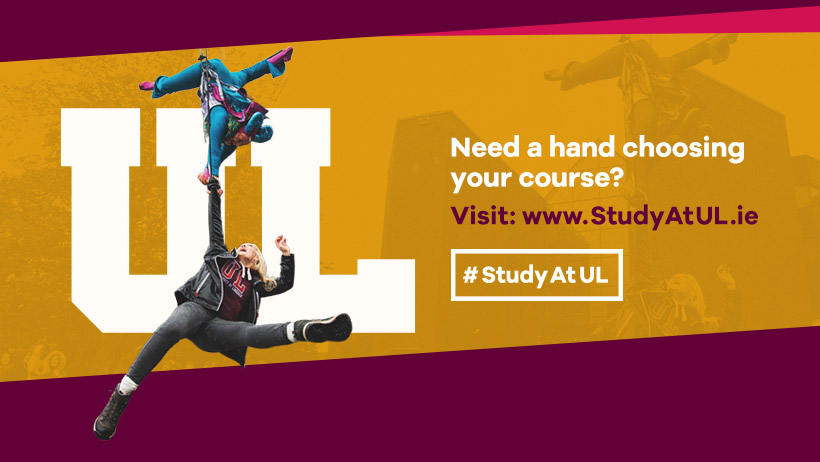 University of Limerick
Our partners since we moved to Limerick in 2015 – the Irish World Academy of Music and Dance. We provide aerial modules to BA and MA students from the Academy who choose aerial as an elective. The classes are held at the centre to make use of all the facilities and opportunities the venue has to offer which is within walking distance of the academy.
"I just wanted to reach out and say thank you to you and Sara for an amazing semester. You guys were both incredibly encouraging and patient. For me this module was to push me out of my comfort zone and you guys really helped me get there. While I am definitely no professional, I did gain a lot of self confidence by proving to myself I could do these things; and I wanted to thank you guys for that. You guys were SO patient and you never made me feel intimidated or bad for not being perfect. You both were beyond encouraging and the atmosphere of your class was so positive. I hope you guys have a great rest of the year!" -UL Participant
University Courses
If you are interested in finding out about our university partners at the Irish World Academy of Music and Dance, please visit the website for events and information on undergraduate and postgraduate programmes and scholarships. You can find out more about the various programmes that include aerial dance modules.
Classes
During the module the students gain skills in various aerial disciplines and technique such as fabric, Hoop, Cocoon and trapeze. Harness work will also be introduced to the students including wall running and free flying harness. Open training sessions are offered to the students during the week to maintain their strength on the equipment and to develop skills gained in the scheduled classes.
'Touch of Loss' was created by students of the BA Contemporary Dance in 2021.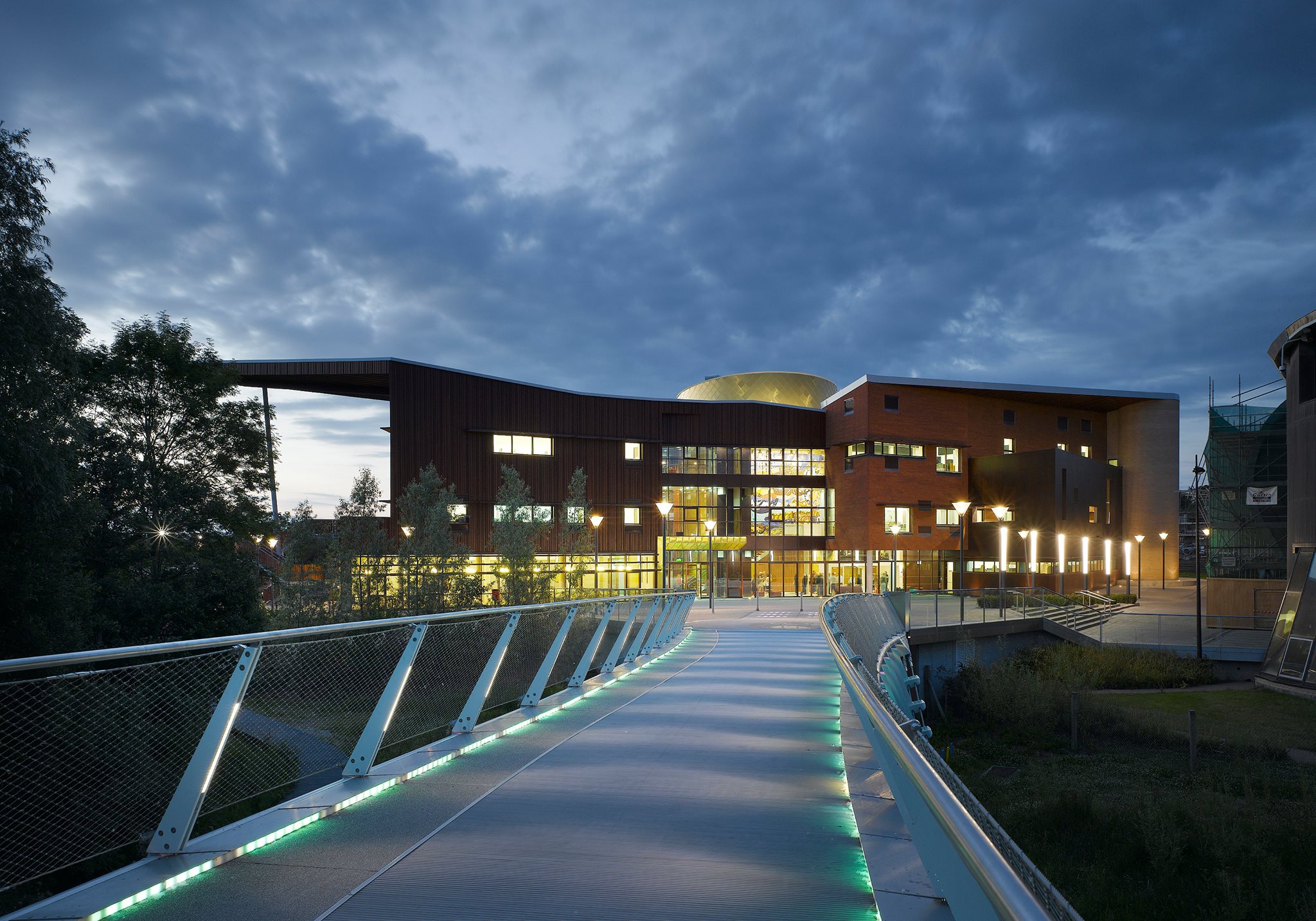 Irish World Academy of Music & Dance
Founded in 1994 by Professor Mícheál Ó Súilleabháin, it has come to find its true home on the beautiful banks of the River Shannon in a state of the art building, which includes two theatres, recording studio, individual practice rooms and dance studios.  It provides an inspiring creative space for all those who study and work there. The Academy has a strong international presence, with over 40 countries represented by its current student body and alumni. The Academy also has a faculty of excellent performers, academics and industry professionals.
The Irish World Academy offers a suite of taught undergraduate and postgraduate courses in music, dance and related subject areas and its research is at the forefront of these fields of enquiry worldwide.