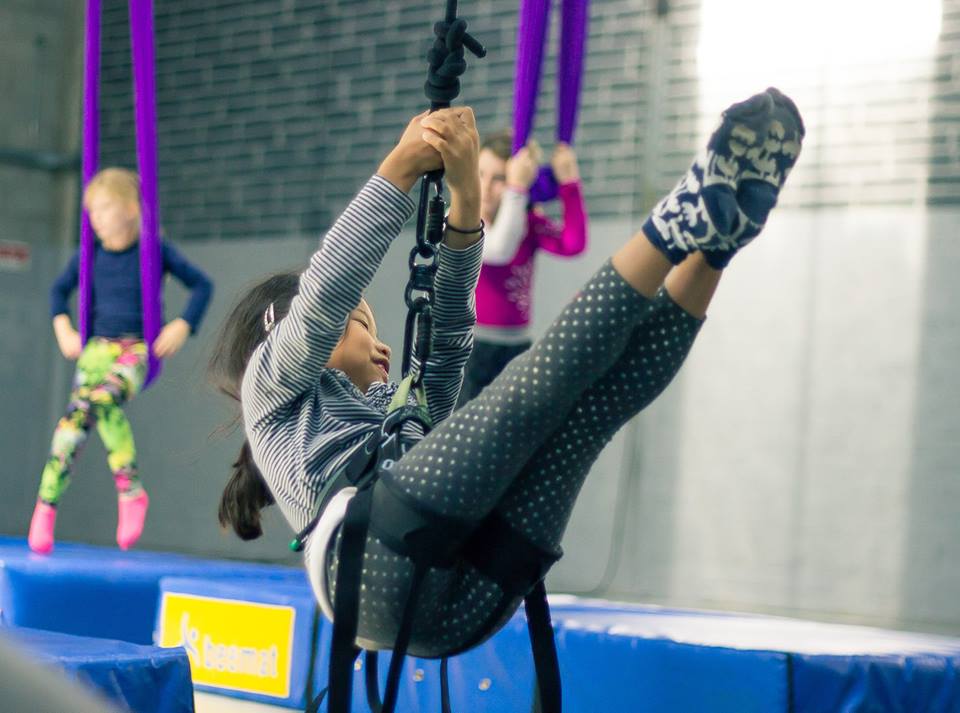 …and we'll teach the world to fly. Irish Aerial Creation Centre helps grow new young Irish talent and supports the creation of inspirational aerial circus nationally and internationally.
Founder and CEO of the IACC Chantal McCormick says "In 2014 we officially moved to Limerick which has become the centre of aerial circus in Ireland. Since then we have worked with thousands of aerial creators of all ages and abilities. Everyone dreams of flying, so help us to ensure the IACC continues to be a home for creativity and a safe place to soar and fly!"
As Ireland's National centre for aerial arts and the first purpose fitted professional training centre, we offer a home for children, adults and professionals alike to learn, train and create. From our Toddler Circus, to
our Creative Intensive, we encourage everyone to develop new skills and abilities they never thought they could achieve.
"Receiving the full bursary award to attend the Creative Intensive in 2015 was what started my whole career. The Creative Intensive gave me the belief in myself to become an artist." – Ronan Brady
IACC Friends €100 (student €50)
Keep us flying and support the Irish Aerial Creation Centre's mission to inspire, train, and nurture creativity in everyone we meet.
Silks Supporter €250
Support the IACC and adopt a silk. The silks work very hard holding up all our aerialists, and need regular love and attention. We'll send you an update about the silk you've adopted and thank you on our website.
Hoop Benefactor €500
Support the IACC and adopt a hoop or trapeze. The hoops and trapezes do a lot of spinning every day and need lots of new tape and rope to keep them going. We'll send you an update about the apparatus you've adopted and thank you on our website.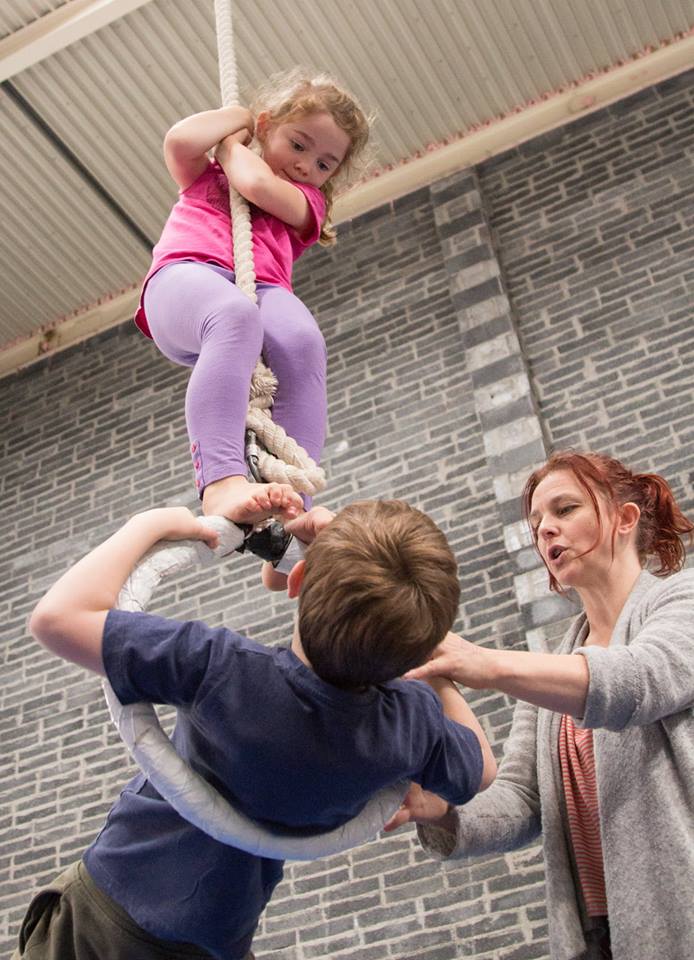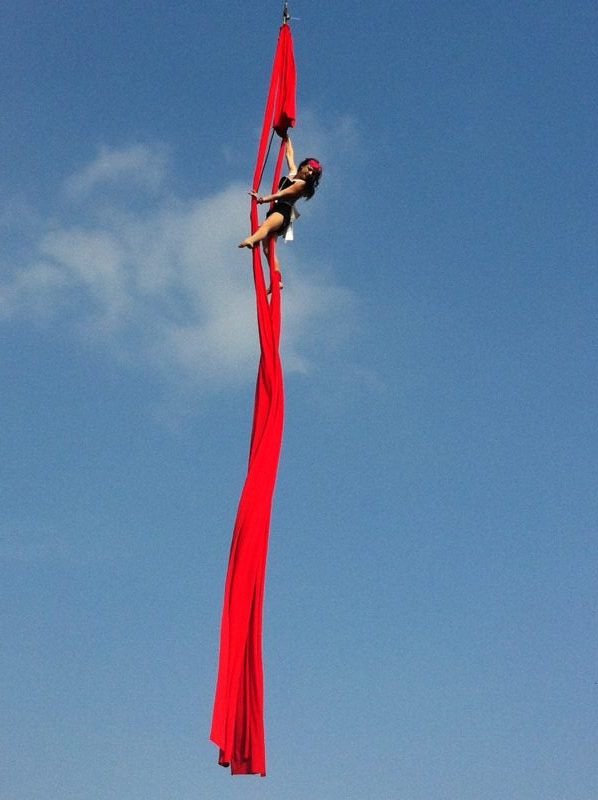 Patrons
By becoming an Individual or Corporate Patron of the IACC, you can make a transformational difference to those we support. For example, you could directly support children from disadvantaged backgrounds
to attend circus classes and experience both the physical and emotional benefits of our programme.
Alternatively you could sponsor an artist with a residency, to train and create new aerial dance work and support our vision to be global leaders in aerial creativity.
However you'd like to make a difference, please contact us on 085 866 1748 or email us to discuss the endless possibilities!
Thank You...
Your support will ensure Irish aerial circus will thrive for generations to come.  To join please choose a donation below.
Thank you for helping us fly!
Can't find product with ID 3248
We have had to remove the custom donation box because of spammers using it to test stolen cards. If you'd like to send us a custom donation please send us an email or text!