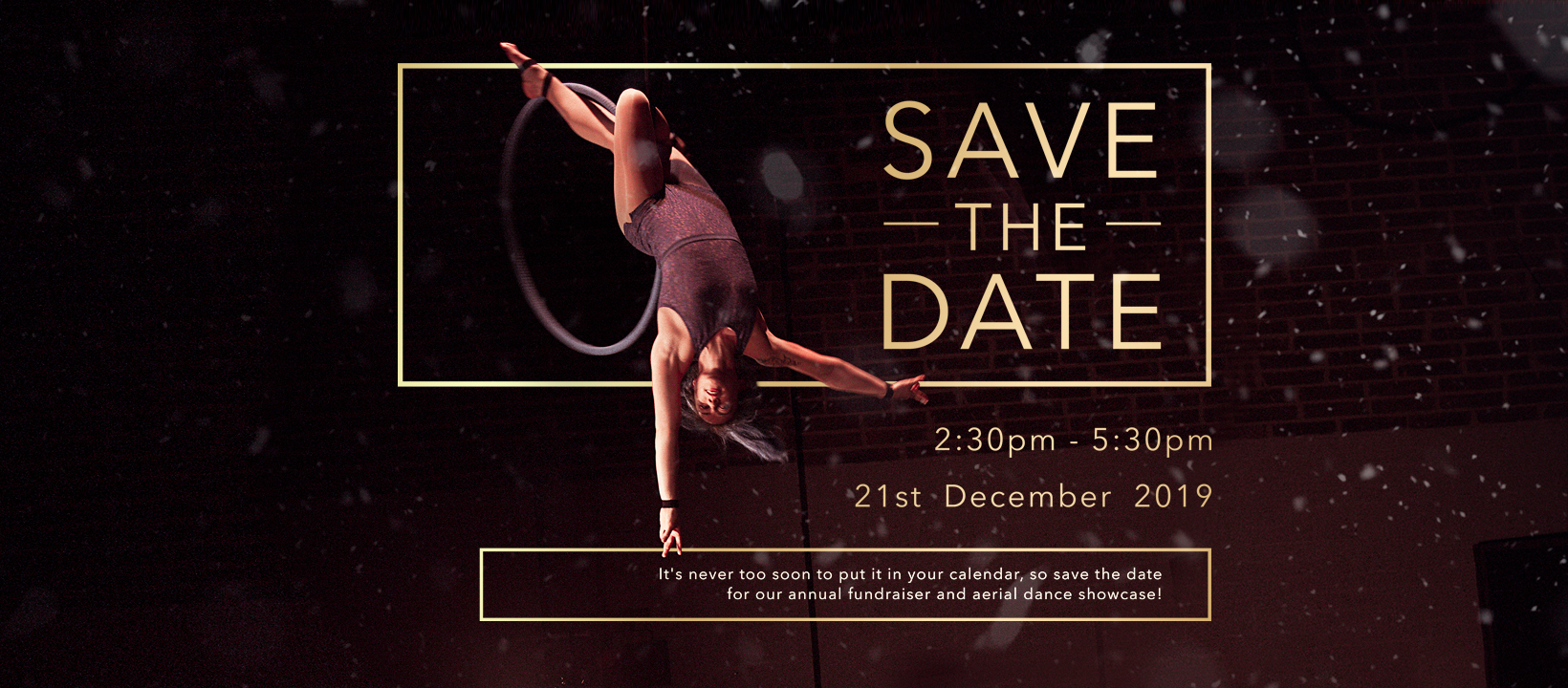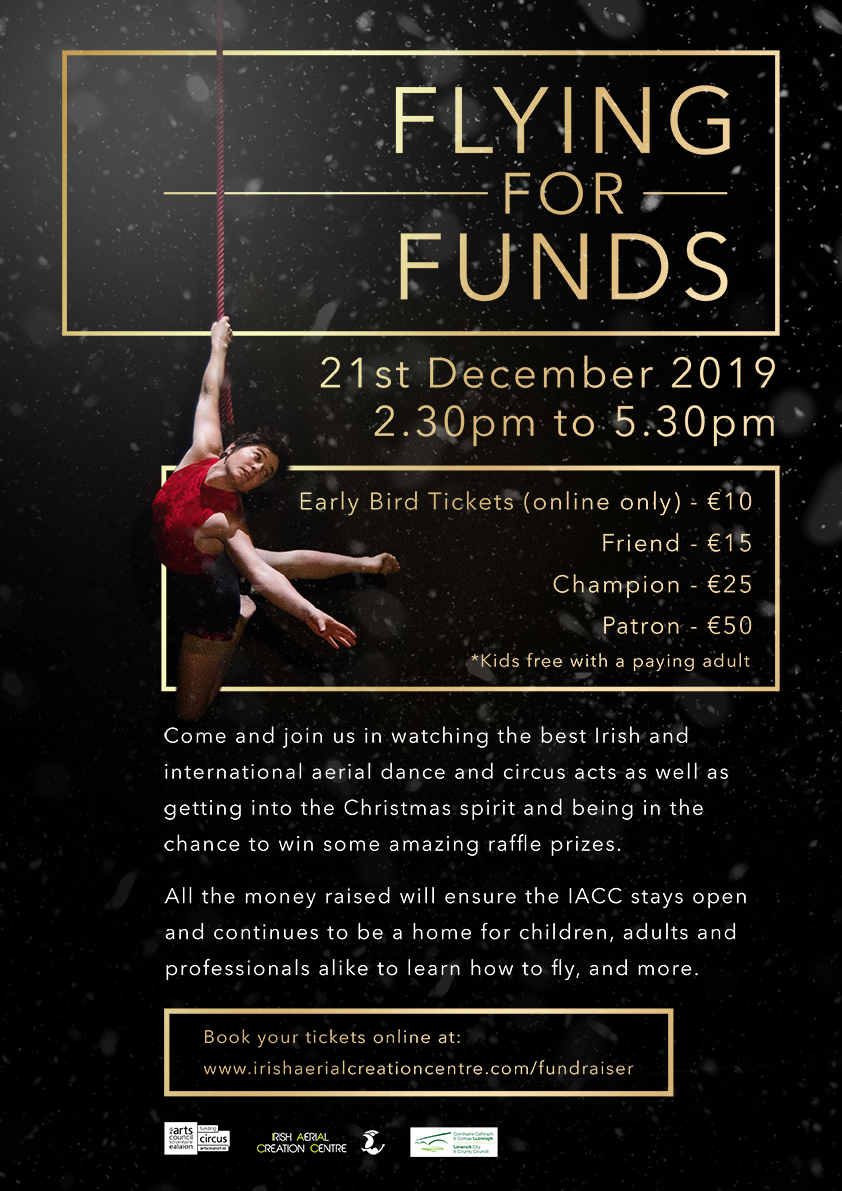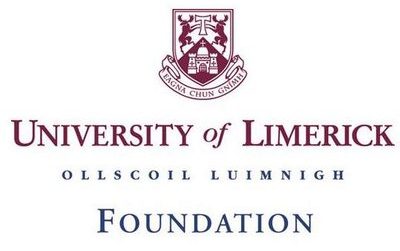 Thanks to one of our sponsors, the UL Foundation.
Flying for FUNds
Everyone wants to fly, so come join us and help us to grow the IACC with new equipment, so we can continue to be a home for all walks of life in your community to learn, create and fly. We are holding our second annual fundraising event on:
Saturday 21st December in IACC at 14.30-17.30
with amazing aerial performances from international aerialists. There will be raffles, prizes and surprises so don't miss this fun pre-Christmas event.
If you can't make it on the night, but you still want to contribute to the fundraiser, please buy a ticket above or visit our Friends and Patrons programme.