Limerick's Future Creators
Thanks to Creative Ireland and Limerick City & County Council, the IACC has worked on two collaborative projects with other youth groups. The first was a project involving the Irish Chamber Orchestra Youth Orchestra (ICOYO). Our youth performance group worked over a period of months on their creativity and performance skills, and with the help of Fidget Feet tutors and weekend intensives, brought it all together with the music of ICOYO. The performance happened in April 2019 and was a great success.
The second project expanded the collaboration to bring the Limerick Youth Dance Company (LYDC) into the group. All three youth groups hosted a workshop where they explored the potential of their collaboration, and shared their skills with each other. In March 2020 they came together to have a sharing of some of these ideas, and demonstrate the possibilities of combining aerial, dance, and music. You can see some of this in the video of the sharing.
Lee Clayden, Kathryn Cooley, Aisling Ní Cheallaigh, & Emma Poole were part of the 2019 project. In 2020, Chantal McCormick, Sara Granda Alvarado, Kathrine Barnecutt, and Rachel Sheil have facilitated these youth groups.
All of this was made possible by Creative Ireland and Limerick City and County Council through Creative Ireland Made in Limerick Grant 2019 and we hope to further develop this collaboration in the future.
They are Limerick's Future Creators and they have big aspirations for the next three years; to create a new indoor show, an outdoor big spectacle that will be all performed in Limerick, and they want to continue to work with Limerick Culture and Arts office to run a Limerick Youth Festival, which will be based on collaboration, inviting other local authorities to join the festival.
There is great potential for collaboration between youth groups and art forms, and we've set our sights on some lofty goals!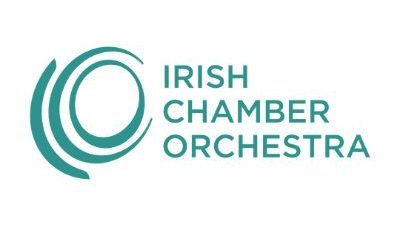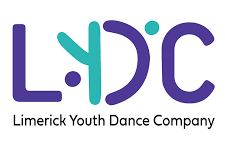 Capital Grant
In 2017 IACC was awarded a capital grant of €350,000 from The Department of Arts, Heritage, Regional, Rural and Gaeltacht Affairs. This project is a flagship project with match funding from LCCC. We have been exploring many different options in how to best use this grant, and we are now working with our landlord to stay in our current building. We are starting work on a new feasibility study, and hope to start renovations in 2021.
Of course at IACC we dream big, and in 2018 we did an amazing feasibility study with Through and Around, in partnership with JFOC architects and Limerick City & County Council, of a National Centre of Aerial Arts building. This is a long term dream, and we are in talks with partners, 2030/40 plans for Limerick and Clare.