Apprentice Circus Rigger Programme
With thanks to the Arts Council's Capacity Building Support Scheme, IACC is seeking four people to undergo circus rigger training.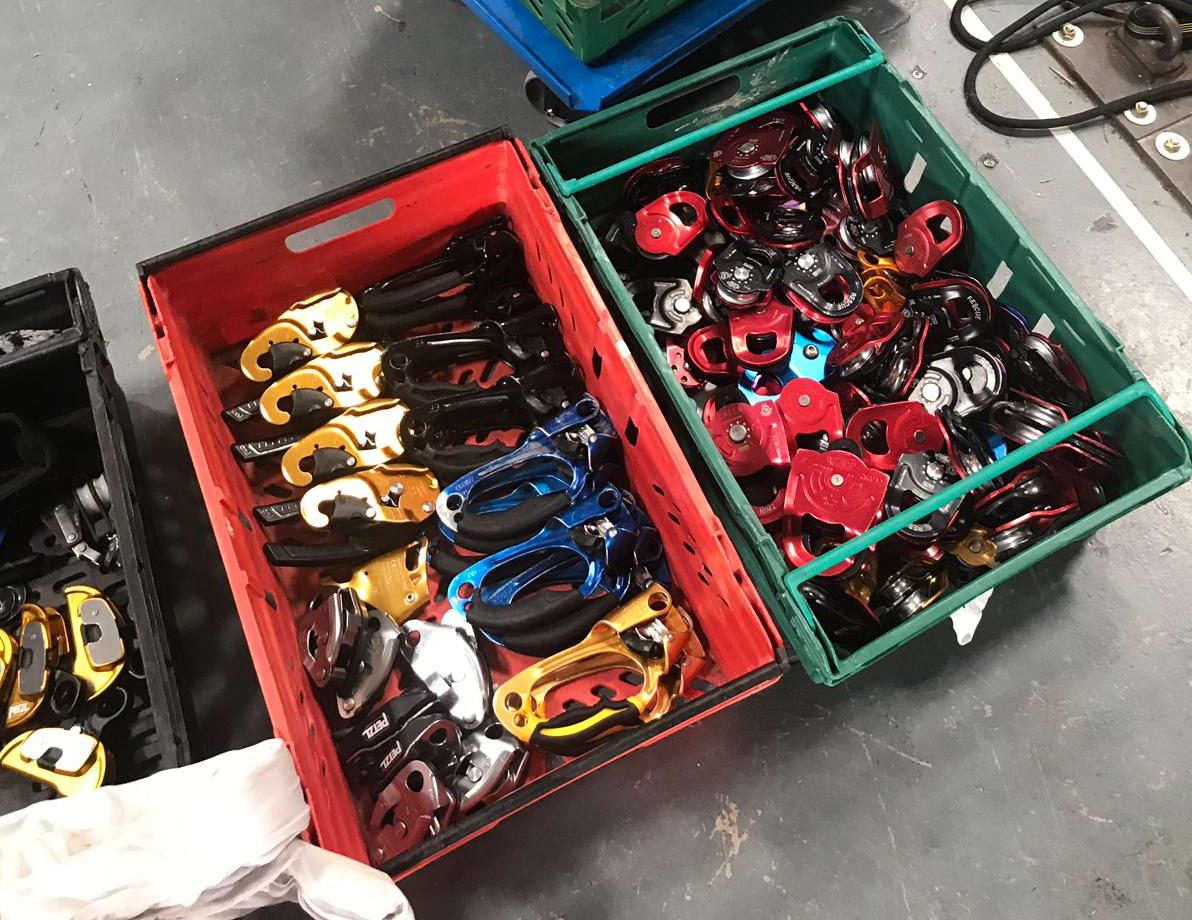 IACC is running a 13-day paid training course, taking place in the IACC. Applicants must be available for all 13 days, and must be based in Ireland.
This course is for:
any circus artists that want to learn more and work more as a circus rigger and counterweighter
any industrial rigger that would like to also become a circus rigger
any rigger working in circus that would like to gain more training.
any expert climbers with a good understanding of rigging for climbing that would like to know more about vertical dance and circus rigging
The training will be run by IACC / Fidget Feet's full-time rigger Keylor Rojas Fernandez from Costa Rica.
Schedule in 2023:
– 7th to 9th March – a free 3 day counterweight training with Kat Cooley and Chantal McCormick
– 11th & 12th March – a free 2 day Rigging course with Bryan Donaldson of High Performance
– 2 days in IACC the week of 20th March
– 2 days in IACC the week of 17th April
– 2 days in IACC the week of 24th April
Each candidate will then work with Fidget Feet for two days on a real gig for experience. The dates of this will be worked out with each person.
IACC will provide €35 per diems for each day, €50 travel for 6 journeys to Limerick, and €50 p/n for 13 nights accommodation in Limerick if required (sourcing your own accommodation).
Participants will receive a fee of approximately €1400 for participating plus free training worth over €1000 each.
To apply please follow this link: https://forms.gle/8RPhSKGvhmEneGUP7
Deadline January 20th 2023.