International Exchange Residency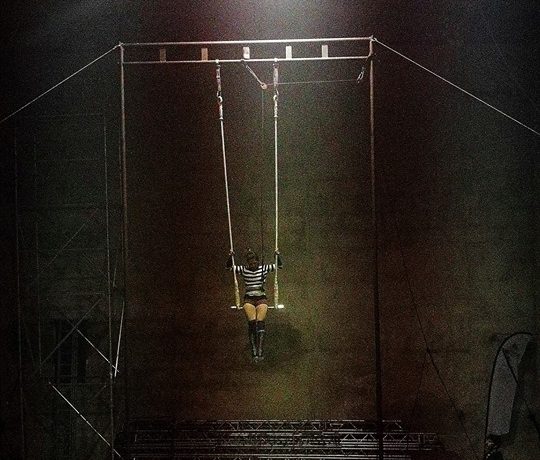 This is now ISLAND CONNECT
The Irish Aerial Creation Centre in Limerick , Ireland ( IACC), The Performing Arts Research Centre – Centre d'Investigacio Escenica (C.In.E) Sineu, Mallorca, Balearic Islands and the Irish Street Arts, Circus and Spectacle Network (ISACS) are working in partnership to offer an International residency exchange in 2018.
We are offering one 2-week residency at C.In.E, Majorca, to an Irish based or Irish born circus artist/s, group of individuals or company (max 6).
C.In.E will offer free use of the space and free accommodation in a house at the village (up to 6 people in double rooms). IACC will offer a total grant of €1,200 towards the overall costs of the residency. ISACS will offer mentorship and support in any application writing to source other funds towards this residency.
In 2019 IACC will reciprocate with a 2-week residency for Balearic Islands based circus artists, group of individuals or company.
C.In.E is part of a network called Island Connect – this is a very new organisation and IACC is interested to become a member of this network, with the result that these residencies form a part of this programme, exchanging between Irish and Balearic organisations, festivals and companies.
Requirements
Successful applicants for the CinE Sineu residency 2018 will be:
Irish born or Irish based
Current ISACS Member
Demonstrate an interesting idea for the exploration/creation of a new piece of circus work including all aspects of circus, aerial, acrobatics, juggling etc etc.
Available on either of the dates listed below to travel to Majorca
Will share what they have done during their residency, as part of the Creative Intensive end of year performance in IACC on December 15th 2018 : this can be in the form of an informal talk , a presentation, a video or live performance. To be discussed with IACC.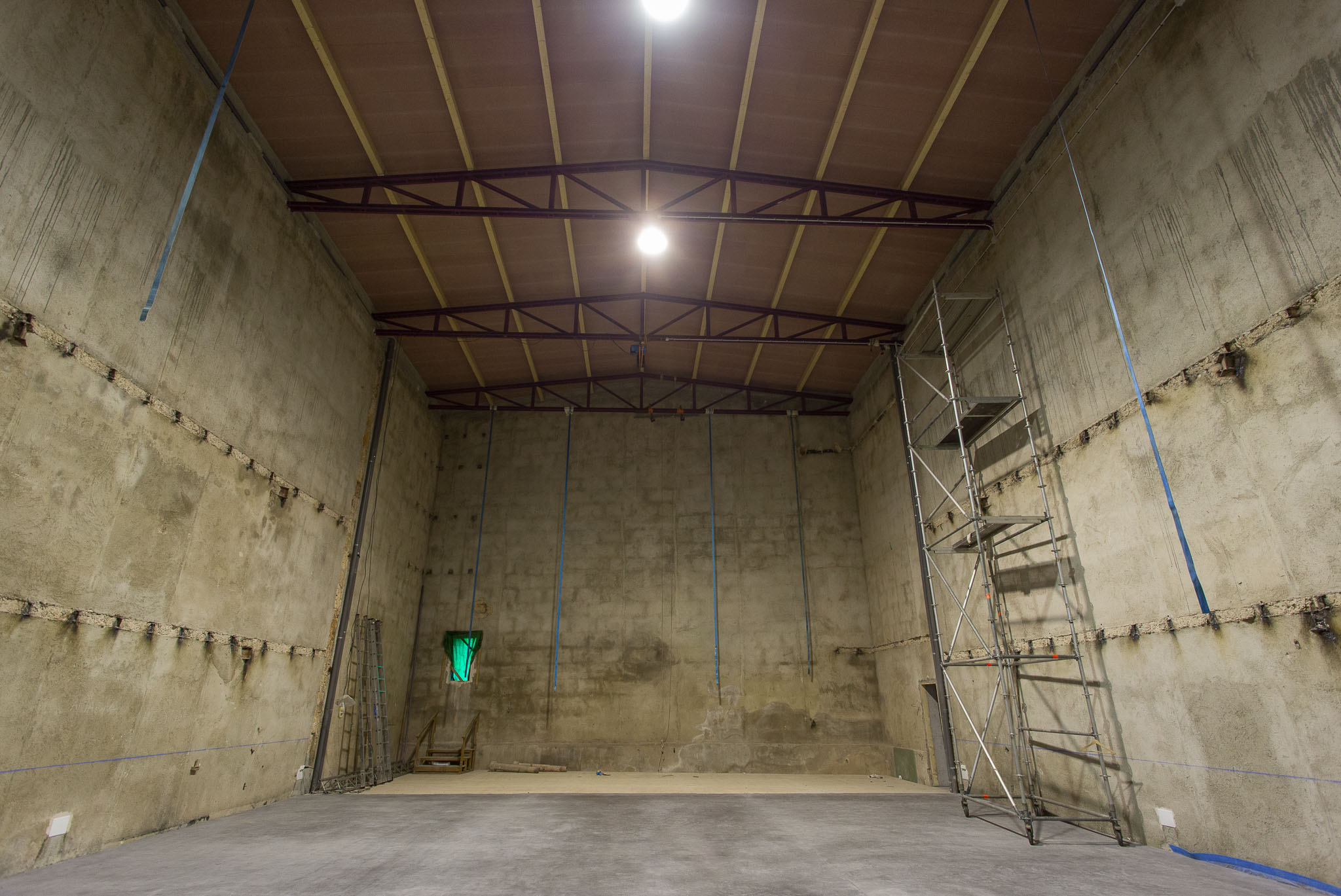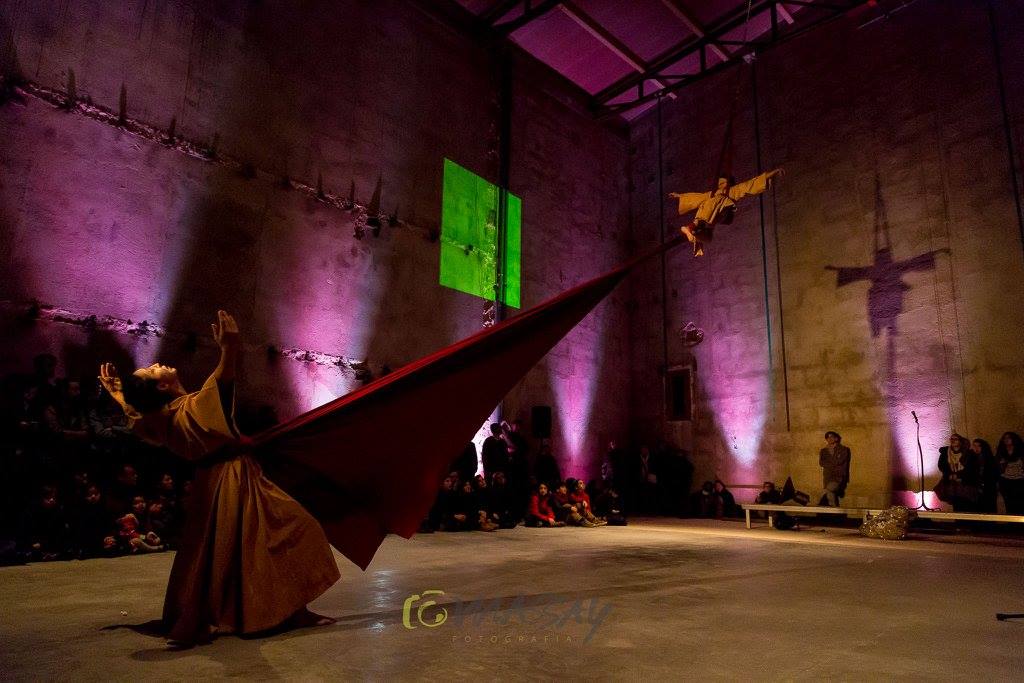 To Apply
To apply you will need links to your previous work, CVs for members of your company, and a one-page proposal detailing what you hope to achieve with this residency.  You will also need to choose one of these dates:
15th – 30th October 2018
1st – 15th November 2018
Deadline for applications: May 4th 2018
The selection panel will be made up of:
Chantal McCormick – Irish Aerial Creation Centre, Limerick, Ireland
Marta Barcelo – Centre d'Investigacio Escenica, Sineu, Mallorca
2019:  C.In.E are now taking applications for their side of the residency here.